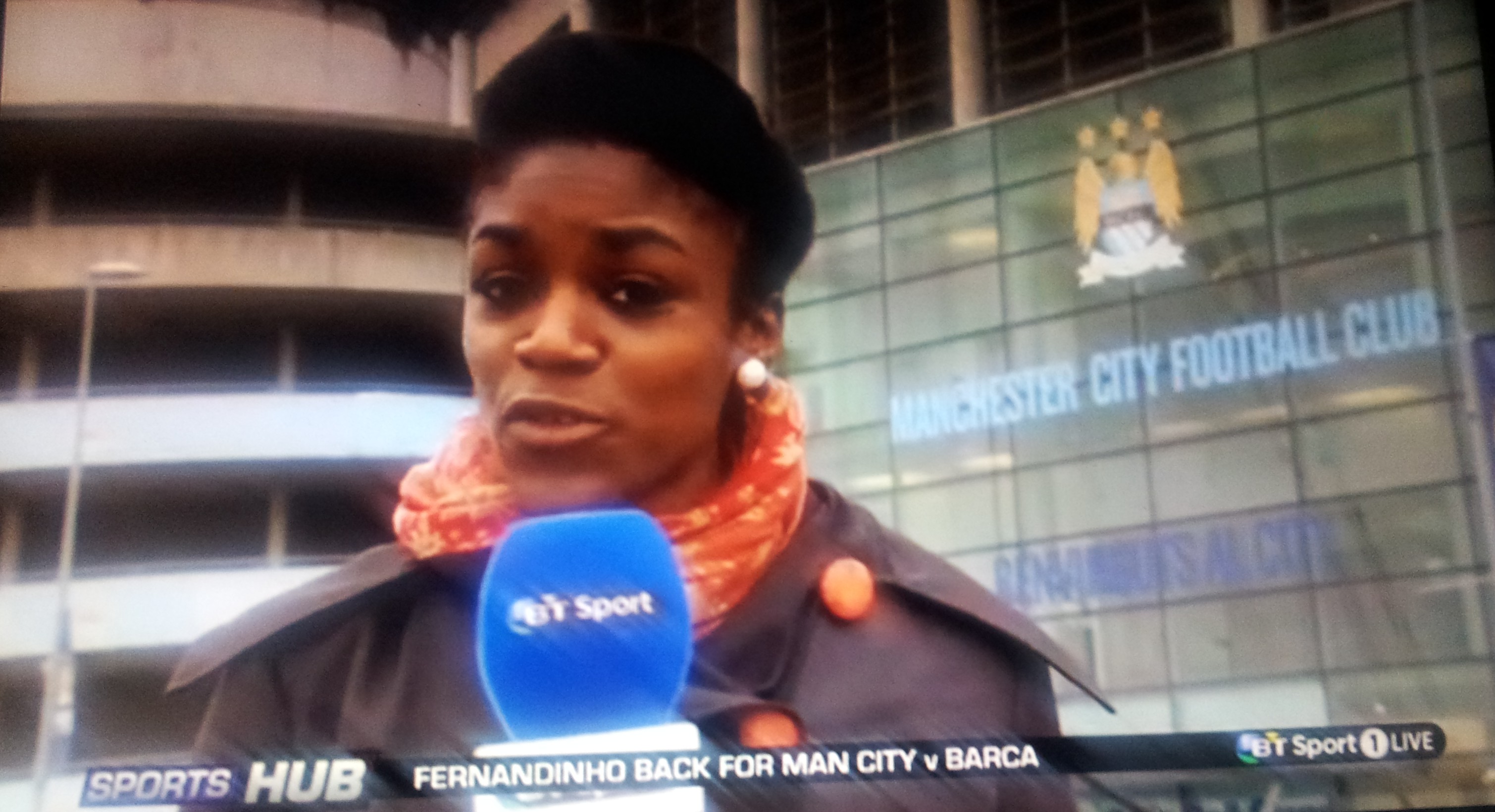 08 Jul

How do you become a sports journalist?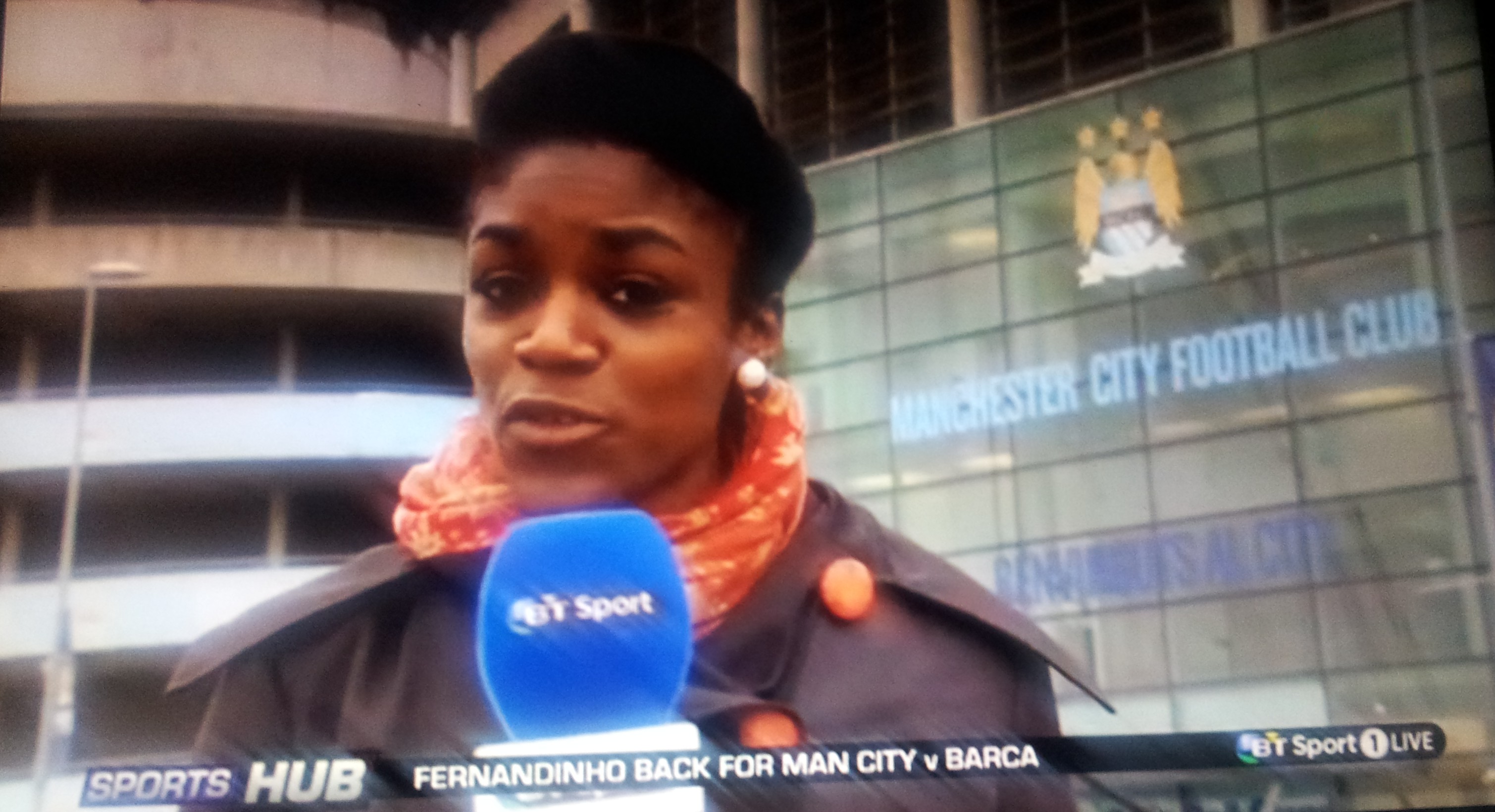 Ever thought about becoming a sports journalist?
From chatting to Usain Bolt to following the England women's football team to Cyprus, I love that my job offers so much variety. I recently spoke to the BBC Academy about my route into journalism, tips for success and the most memorable moment of my career thus far.
Sample:
What is your job and what are your key responsibilities?
Depends what day it is! I like my job because every day is different. As I work across TV, radio and online, one day I could be writing about England netballers for the BBC Sport website, the next I might be filming a report for The Women's Football Show on BBC Three.
Read the full article on the BBC Academy website.
For more on my day-to-day life as a freelance sports reporter, follow me on Twitter and check out my behind-the-scenes photos on Instagram. I also use Facebook and LinkedIn.