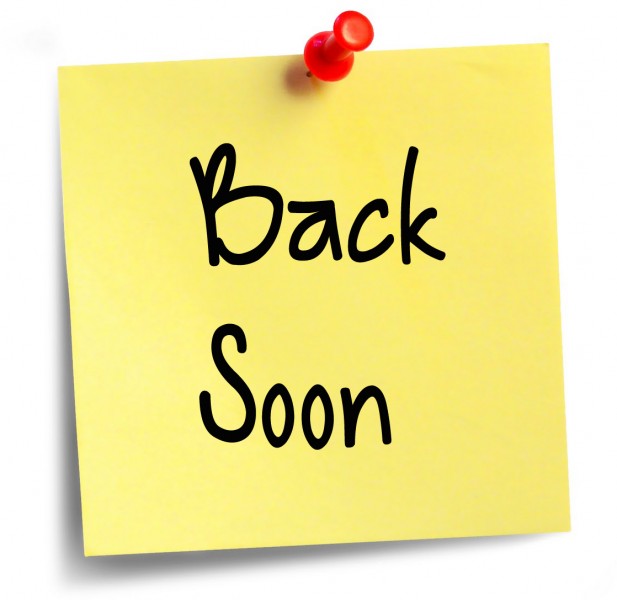 02 Aug

Back soon…

****** POSTPONEMENT ******

Women Who Like Sport will be taking a break throughout August.

I'm lucky enough to have a job that allows me to travel the world and with some very exciting trips coming up, there just won't be time to continue the blog. To follow my journey across the globe reporting from some of the most exciting international sports events, keep an eye on my Twitter and Instagram accounts.

In the meantime, take a look through past articles and watch out for the blog's return in September.